Climb of the Sambuy August 30 2020

Race uphill on the slopes of 1900m and 680m of elevation gain. Departure at 10am.

Medical certificate or compulsory license.

Blocked to 150 runners. Organized in partnership with the local athletics club, Esperance Favergienne.

Lot souvenir given to each runner.


Results 2020: http://www.l-chrono.com/resultats2020/grimpee_de_la_sambuy.pdf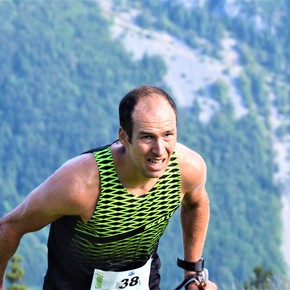 Ready to take the challenge ? will you be faster than the chairlift?