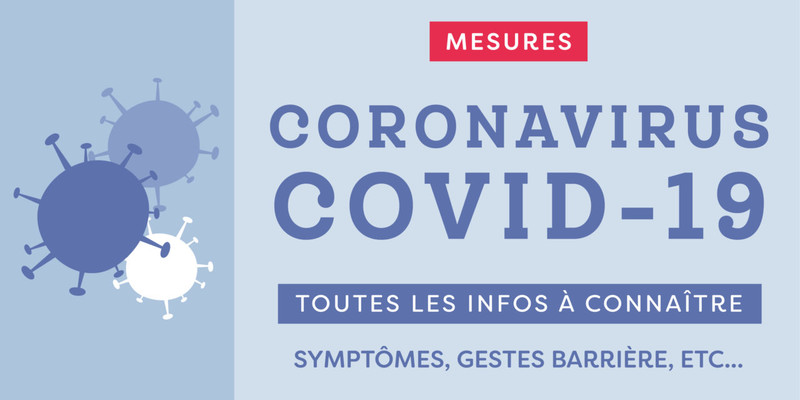 Here are the health protocol that you have to respect in order to ski safely and to preserve everyone.
To fully enjoy your experience in La Sambuy, here are few rules to follow to ski in serenity, and to protect yourself and others.
Currently, we do not have a previonnal opening date. The DSF has a waiting strategy : the sanitary crisis has to be less problematical before it solicits the governement. The DSF remains optimistic because the area has the support of the 'Mayors of moutains' association and of the Ministry.
-There will be some communication signals about the instructions on the ski area.
-Hand sanitizer is available for your use on the ski area and at our sales points.
-Masks must be worn in queues and around the lift areas (from 11 years old and recommanded from 6 years old), 1 meter distanciation obligatory - depending on the evolution of the instructions.
-Mask must be worn on the chairlift if there is four people on the seat
-Mask is not obligatory on the chairlift if there is one empty seat between two persons
-Mask is not obligattory on the skilift and on the 'fil neige'
-The 'hors sac' hall will probably not be opened (to be confirmed)
-Follow the marks on the floor to respect the distancing in sales points
-Sales points equiped with plexiglass pannels
-We advise you to buy your ski pass online
-We recommend paiement by card
-All our facilities are cleaned regularly
We can't wait to see you soon in the best conditions so that you can enjoy fully and peacefully our mountains and its pleasures.
If you have any questions, let us know !