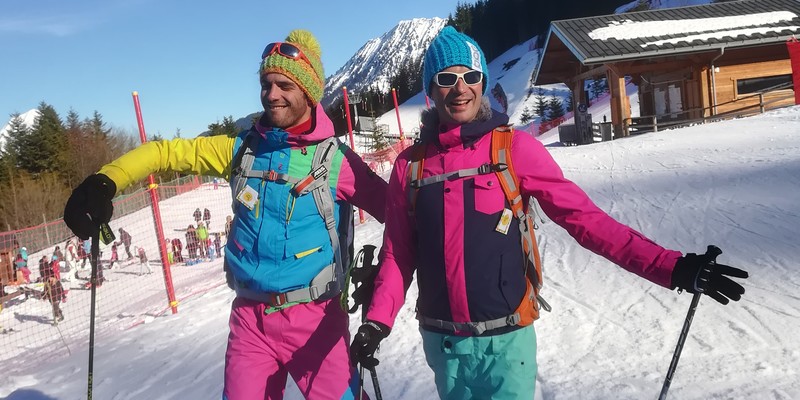 Vibrate to the rhythms from the 60's to the 80's
Feeling Nostalgic of the 60's?
You still have your fluorescent overalls and your moon boots standing in your closet?
Sambuy Vintage is the perfect day for you!
Discounts on the ski passes for everyone disguised.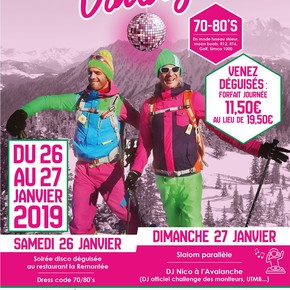 Disco Vibes on the slopes: Fluorescent overalls, straight skis, monoskis and bell bottom throusers... bring back those golden years for the time of a day!