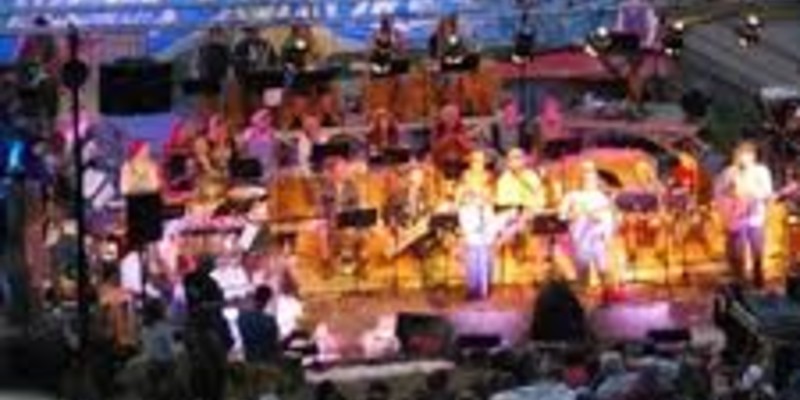 Sambuy raises the sound level

Attention, cause of storms and rain the concert is saddly cancelled ! 



As part of the music festival of "Sources Sonores" proposed by Faverges Music School, it offers you to vibrate to the sound of a magical concert in a natural setting at the foot of the slopes of Sambuy.



On the program of this evening: Rock'n Brass, the great classics of rock with 80 musicians and 100 singers, with in the first part the school of music of Bourg Saint Maurice.

Beginning of the concert: 19h

 
Snacks and refreshments on site.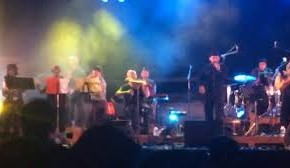 In an wild atmosphere of rock and roll come and vibrate in the middle of nature