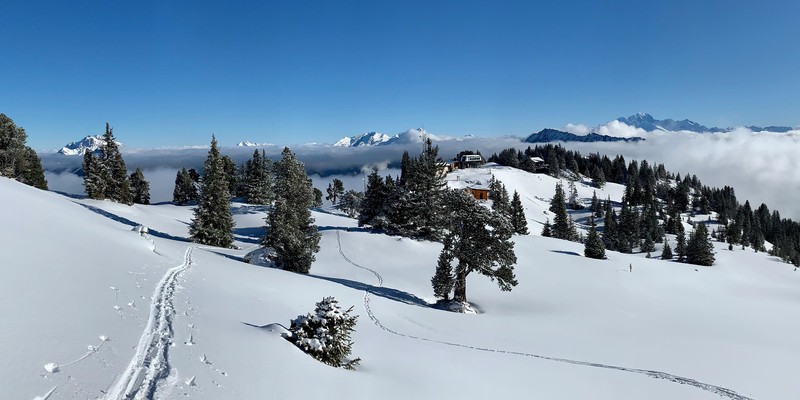 Thank you for your support

Hello,

Thank you for supporting the resort again this year and choosing a Season or Year package. Even if winter was complicated to manage, we wanted to reward your loyalty.

This is why you will benefit next winter from a reduced rate presale package. The exact amount has not yet been defined, but be sure that the reduction will be significant.

It seems normal to us to make this gesture because for you as for us the disappointment was immense to have to face so many bad weather conditions.


Thank you for your unconditional support, the station would not be what it is today without pillars like you. See you next year on our tracks, with lots of new ideas to put in place!


The La Sambuy team.