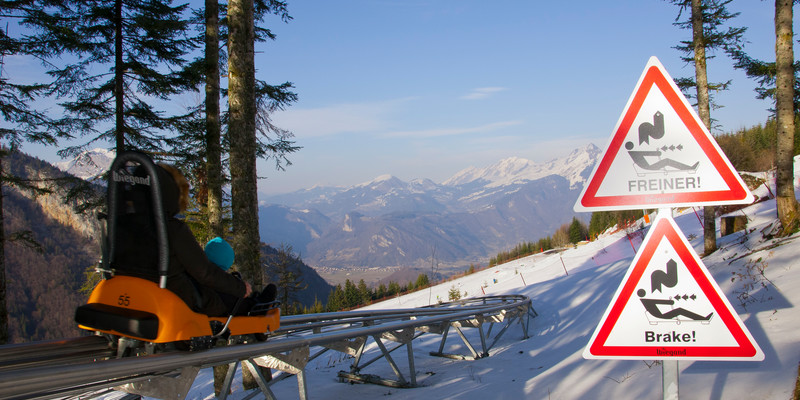 Come celebrate with us the end of this beautiful season

The thaw, the foehn effect and the rain of the last few weeks have melted the snow.

We are therefore forced to close the station on Sunday evening (March 20).

On this occasion we will offer you several activities on Saturday 19 and Sunday 20 March:
- from 10 a.m. to 11.30 a.m.: circus initiation workshops (free)
- 1:30 p.m. to 5 p.m.: tobogganing on rails + biathlon (free) + sports course with surprises to be won (free)

The chairlift will also be accessible to skiers and pedestrians from 9 a.m. to 5 p.m.

We hope many of you will come and close this beautiful season with us.